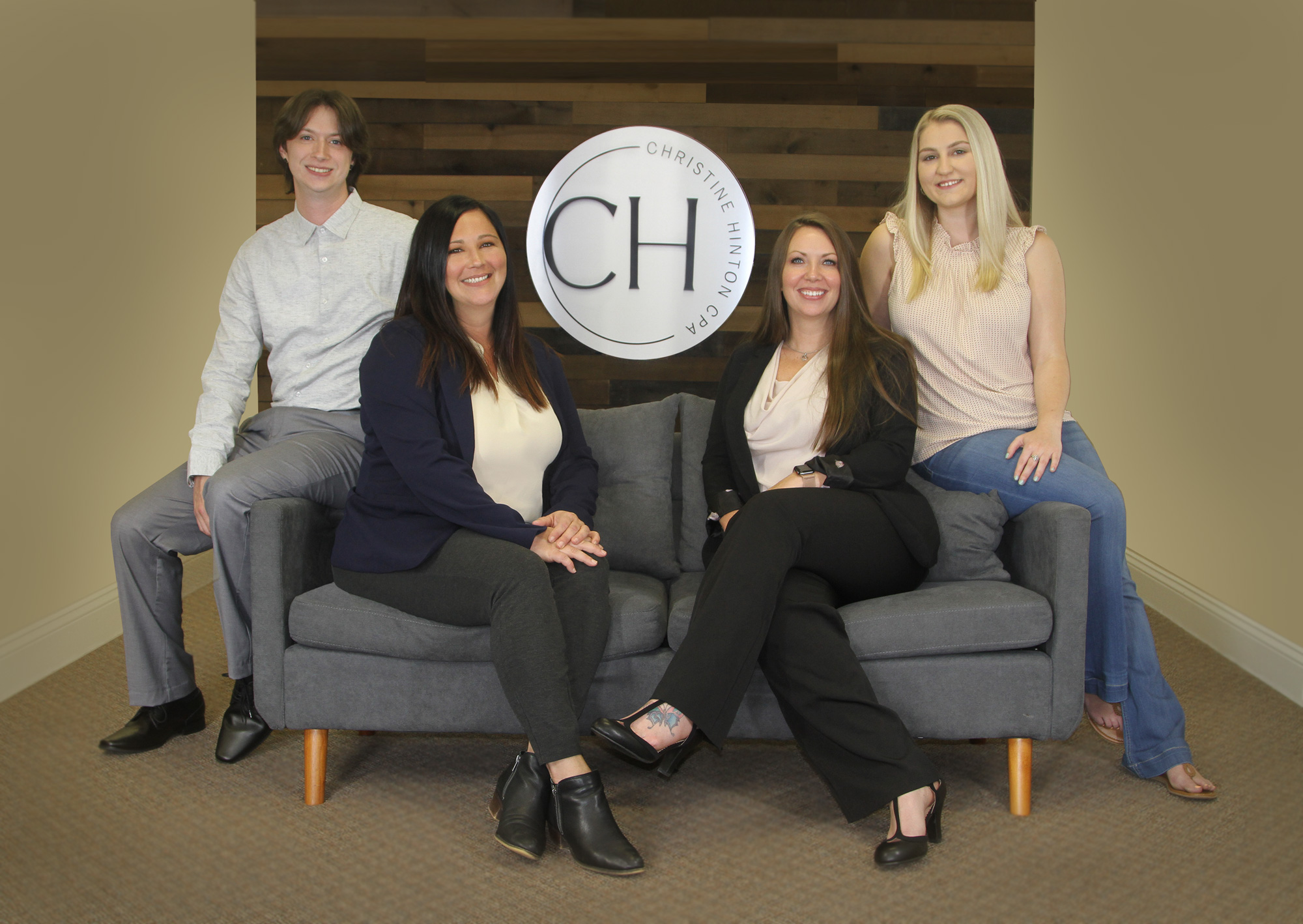 The Tax Accounting Firm Of Christine Hinton CPA serves Dawsonville, Georgia, and all surrounding areas. Member of the Georgia Society of CPA's (GSCPA), We are a full-service Tax Accounting & Business Consulting Firm. We know our clients need solid financial and business guidance to both save on taxes and run their business in a more efficient and profitable way.
As a Certified Public Accountant (CPA) it is our job to help our clients minimize taxes and maximize profits. We provide a wide variety of accounting, tax and financial management services tailored to meet the needs of our business clients.
We believe in helping our clients to succeed in all aspects of their business as well as to achieve a happy balance in their personal life.
We encourage our clients to keep us informed when they are going through changes in life like getting married, divorced, having children or purchasing a new house. At the same time, we will keep you informed of the tax law changes throughout the year to ensure that you are taking advantage of All tax incentives.
To better meet the needs of our accounting and tax clients throughout the Dawsonville Area, we also have individualized custom services for small businesses that include Financial Services, Payroll Services, as well as Accounting and Bookkeeping services.
We look forward to being our clients part-time CFO, and advising them and working with them to relieve some of the pressures of building and running a small business.
Our accounting firm is known for the quality of its service. Our firm's reputation reflects the high standards we demand of ourselves. Our primary goal as a trusted advisor is to be available to provide insightful advice to enable our clients to make informed financial decisions. We do not accept anything less from ourselves and this is what we deliver to you.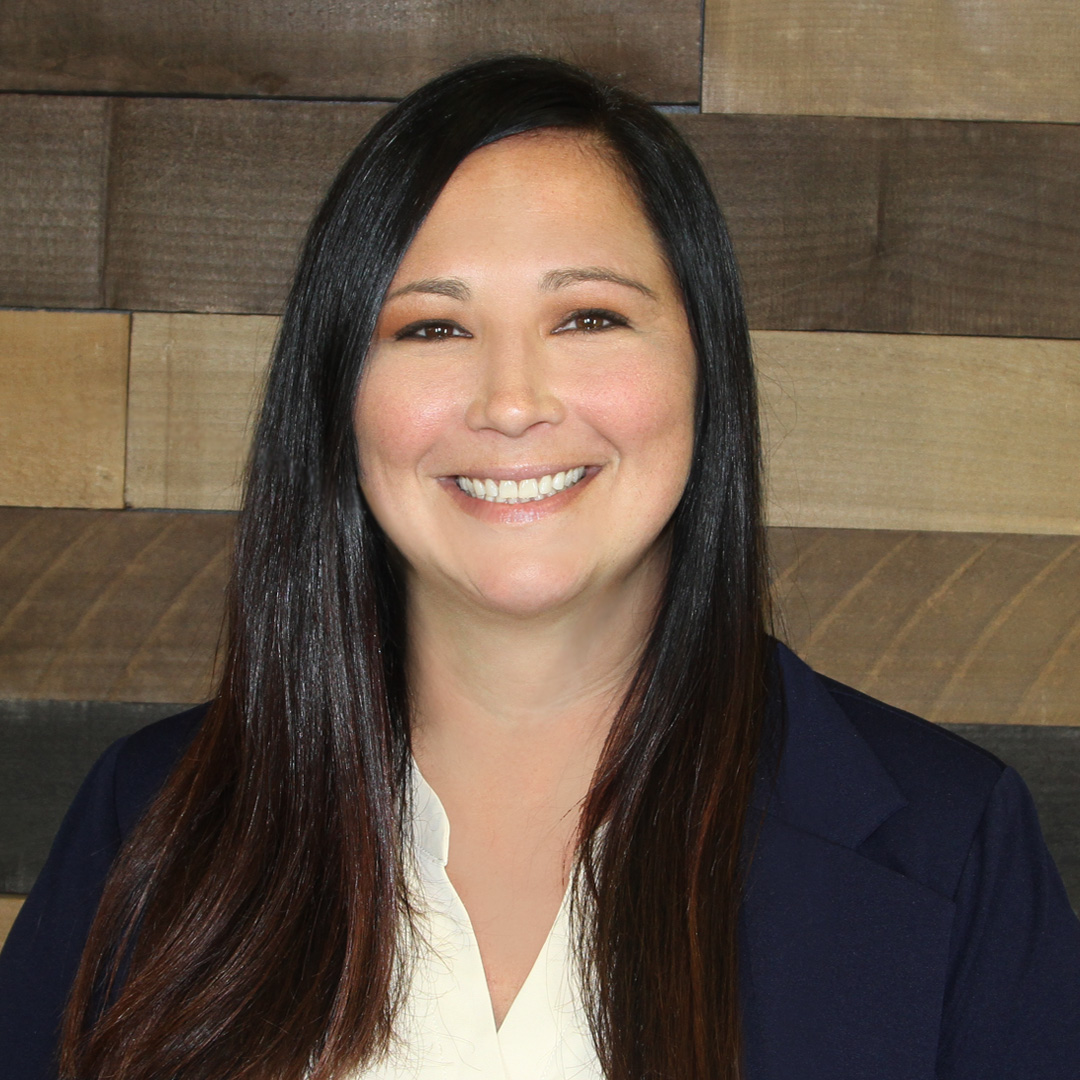 Sunny Barrentine
Practice Manager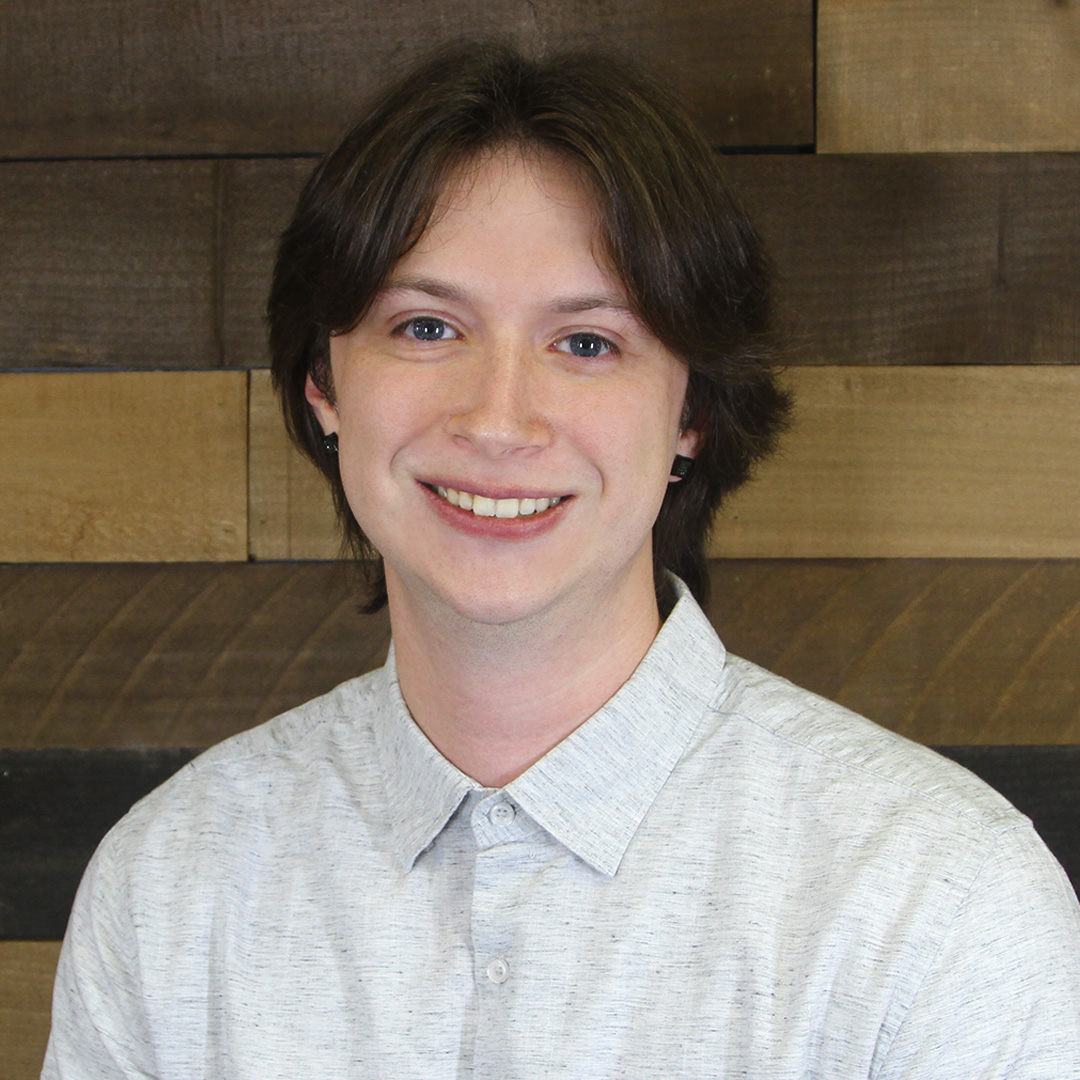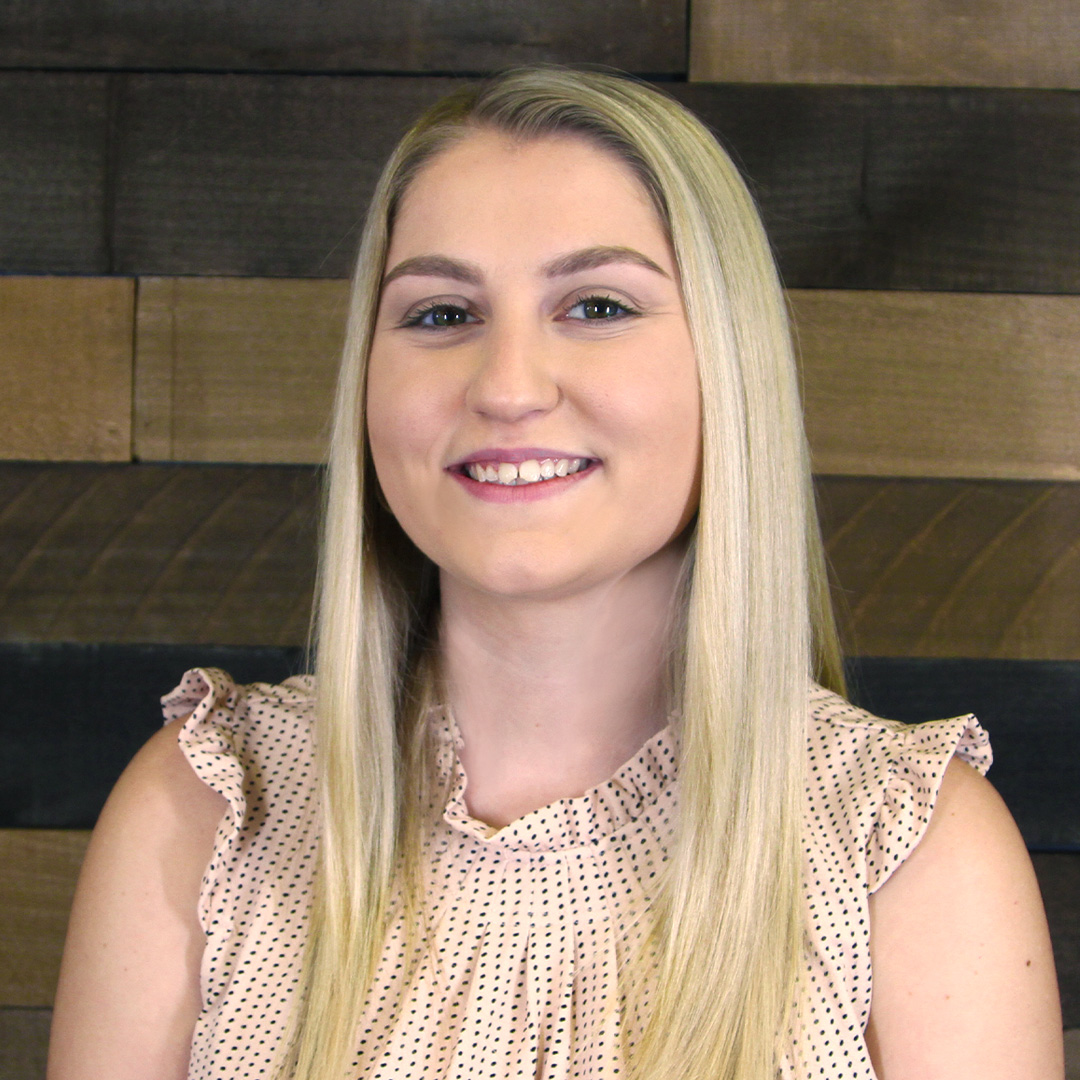 Kimberly Klinger
Receptionist
Days until 2022 Individual Tax Deadline
"We have worked with  Christon Hinton CPA for the past 5 years. As we have grown and evolved, what I have valued most about our relationship is that Christon Hinton CPA knows us and our business."