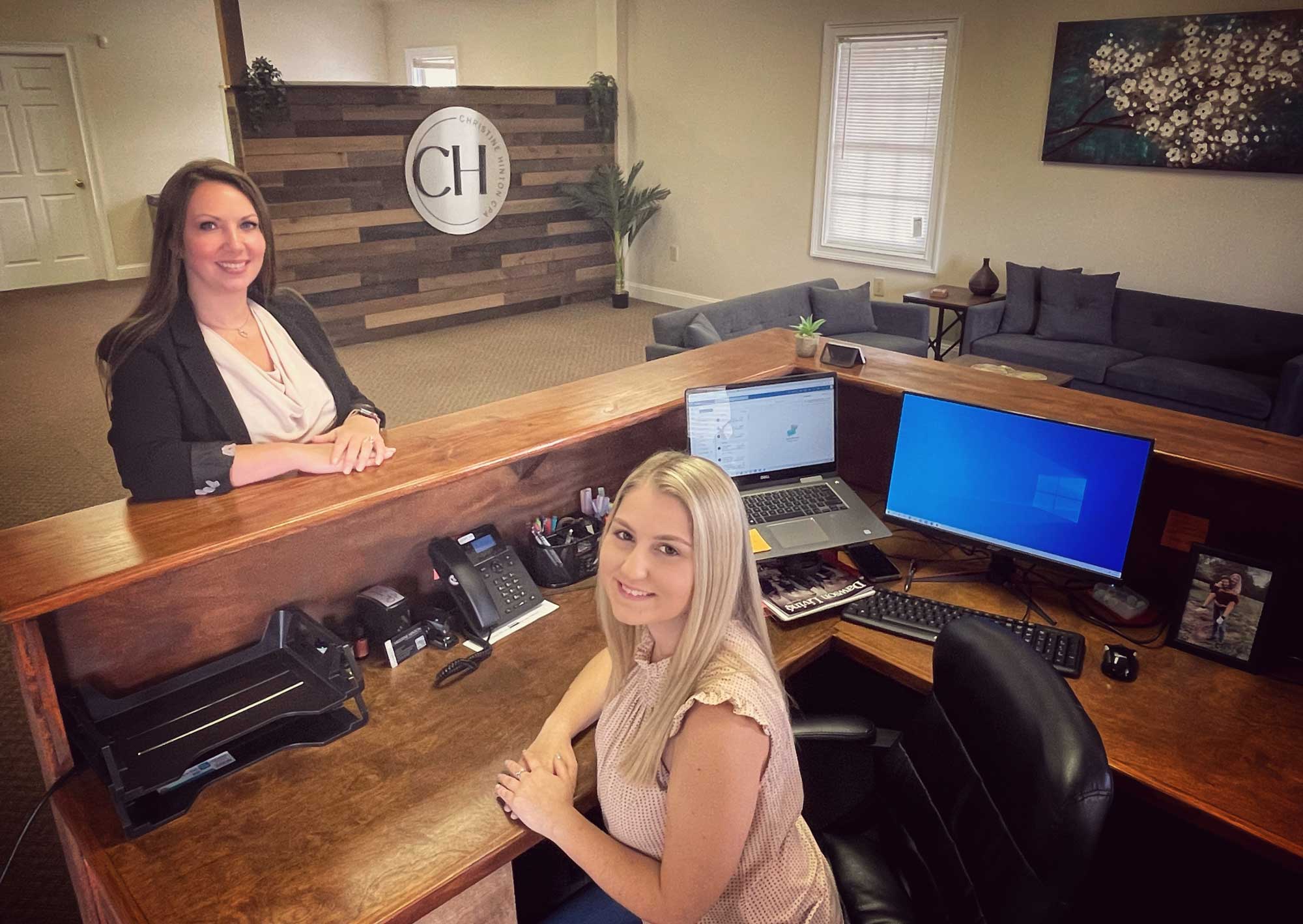 EXPERTISE IN ACCOUNTING & TAX
Christine Hinton CPA provides comprehensive accounting and tax services to businesses throughout Dawsonville and surrounding areas. We are a well-respected firm with a reputation for expertise and integrity.
Christine Hinton CPA understands that businesses need a competent and reliable financial advisor. We can prepare your taxes and process accurate financial statements, but our real strength lies in our ability to stand with you as you grow your business. We will be a trusted partner as you make the difficult decisions necessary for your success.
Christine Hinton CPA's dedication to excellence speaks for itself. We have always exceeded expectations by tailoring our services to client needs and providing the highest level of personalized service. We keep abreast of the latest developments in accounting and tax law and use them to assist our clients in achieving their financial goals.
"We have worked with  Christon Hinton CPA for the past 5 years. As we have grown and evolved, what I have valued most about our relationship is that Christon Hinton CPA knows us and our business."

Construction

Government

Litigation & Advocacy

Corporate
Health Care

Manufacturing & Industrials

Education

Intellectual Property

Nonprofit Organizations

Energy & Natural Resources

International

Real Estate

Financial Services

Labor & Employment

Retail

Food & Agriculture
Life Sciences

Sports & Entertainment